Finance Rental Properties
Lowest Rates In The Industry
Debt service coverage ratio loan
Based on the cash flow of a rental property and the loan payment
No tax or personal income documents needed
Much easier to qualify for than traditional mortgages
Covers all types of rental properties
Build your rental portfolio much faster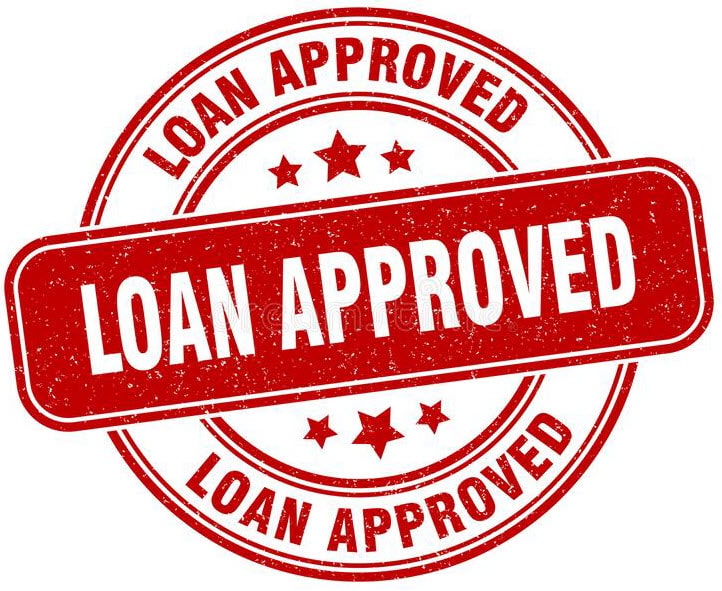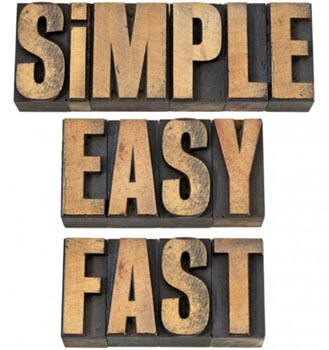 DSCR Loans Are Fast & Easy
Faster closing times
No income or job history verification required
Unlimited cash out
As little as 15% on down payments
Interest-only loan option available
Both long-term and short-term rentals are eligible
No maximum number of properties
The debt service coverage ratio is calculated by taking rental revenue and dividing it by the cost an owner has to pay for a property. Costs include the principle and interest of the loan, property taxes, insurance and HOA if applicable.
Some lenders require a ratio over 1.0 which means that the rental income is greater than the debt obligations. However we can offer ratios as low as 0.75. That means that the rental income can be as low as just 75% of the debt obligation.
This lets you grow your portfolio much faster.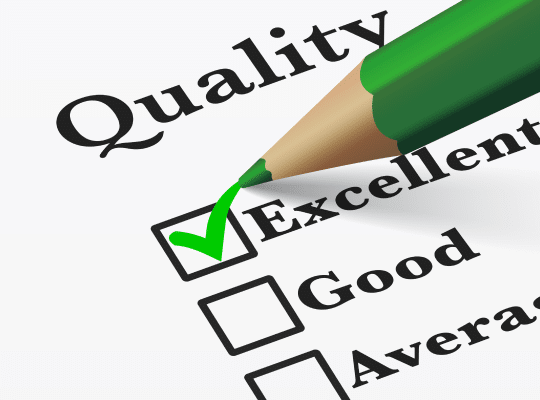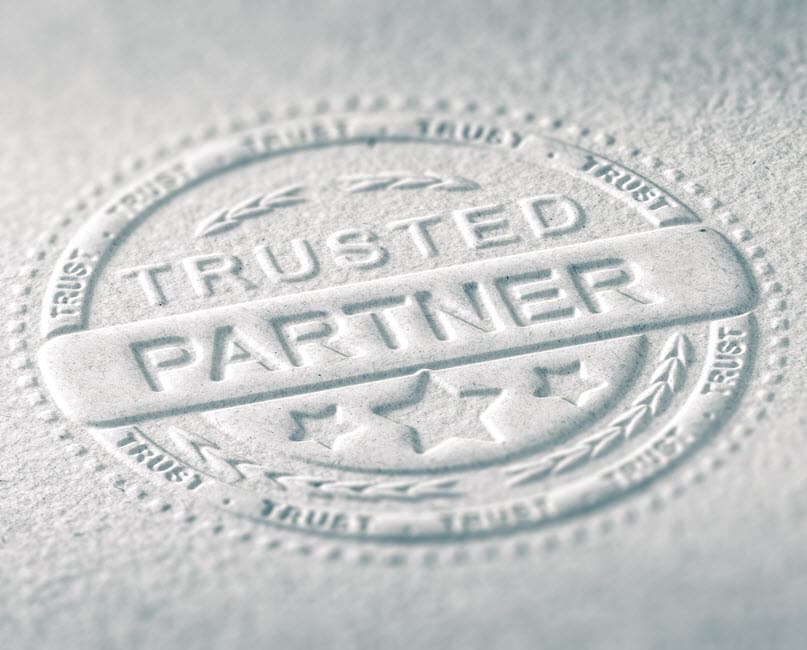 In 2022 we have done more DSCR loans than any other company.  We know the ins and outs of these loan products better than anybody else.
This is a relatively new lending product and you want a company that has helped borrowers get the best deal hundreds of times.
We are licensed in 46 states so we can help you with rental properties all over the country.
The borrower used a DSCR loan to purchase this existing home. He is renting it out as his 3rd AirBnB property. He has been able to grow his business much faster with DSCR loans
$950,000 Loan
Orlando, FL
This property was purchased to be rented out annually to local families. This was the borrower's first property. It is intended to be the first of many for this person
$225,000 Loan
Appleton, WI
This duplex is being rented out to families on an annual lease. It is the fourth property of a landlord that wants to own enough properties to retire on the rental income.
$700,000 Loan
Portland, OR
This 6 unit apartment building was refinanced and the borrower was able to get a DSCR loan after he got turned down for a traditional refinance loan.
$1,750,000 Loan
New Haven, CT
This lake cabin is a vacation property. It was refinanced to take advantage of the historically low interest rates at the time and the borrower was able to get a better deal with a DSCR loan due to credit score challenges.
$625,000 Loan
Morristown, TN
By clicking on the "Submit" button above, you consent, acknowledge, and agree to that you are providing express "written" consent for Think Mortgage, Launch Financial Group or an authorized third party on their behalf to call you (including through automated means; e.g. autodialing, text and pre-recorded messaging) via telephone, mobile device (including SMS and MMS – charges may apply) and/or email, even if your telephone number is currently listed on any internal, corporate, state, federal or national Do-Not-Call (DNC) list.